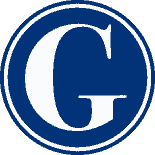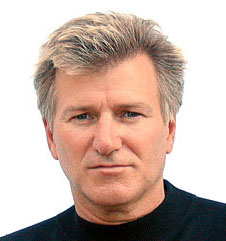 Gary L. Griffin, DMD
A personal message from Gary Griffin, DMD
Dear Former Guests,
Greetings! If it's been awhile since we met, I would like to take a moment to offer you an explanation, an apology, and an invitation.
Six years ago I was burned out, tired, and considering retirement. I sold the St. Matthews Dental Care Group practice in St. Matthews to Heartland Dental Care in Illinois, and continued to work for them for three years.
In 2010, I was let go from the practice that I had founded and had built with your help.

Talk to Gary
Many of you were upset, and rightfully so, that no letter had been mailed, and when asked, you were told "we don't know where he is, he just disappeared".
Actually, the new dentist and office staff knew exactly where I was, and by contract I was barred from sending a letter or contacting my clients directly.
I personally apologize to you if this caused you any confusion or concern.
Several people I had known, and enjoyed seeing for many years, passed away during this time, and because of the legal restrictions, I was not even allowed to say goodbye to them.
My no-compete contract restrictions have now expired, and I have opened a new practice of general dentistry at 114 S. Sherrin Ave in St. Matthews. The new practice is 3 blocks from my previous location, and is at the corner of Nanz and Sherrin, one block off Shelbyville Rd.
I want to take this opportunity to invite you to be a guest in our new practice. When you arrive you will be greeted by Laura and Tsylia, as well as myself.
We look forward to seeing you again.
With warmest regards,
Gary L. Griffin, DMD


Our Philosophy
We don't believe in the Golden Rule, we believe in the Platinum Rule: "Do unto others what they want done to them." We like to refer to visitors seeking our dental services as "guests" in our Dental Home instead of "patients". It's important for us to get to know our guests. Once we have a good understanding of your past dental experiences then we can work together to design the right dental solution.
Since we only schedule one guest at a time, you are guaranteed to see the dentist as scheduled. No more waiting for your appointment, because we never overbook.
Do you currently have a happy dental home? If not, make yourself at home, and bring your friends and family. We are now in our new home in St. Matthews!
Watch Gary's interview on Great Day Live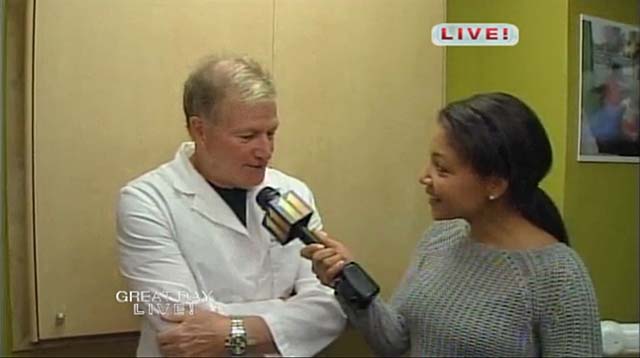 Listen to Gary's interview on radio

Visit Gary's Nerium Website


All content © 2016 Gary L. Griffin DMD