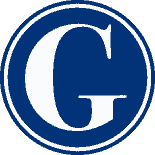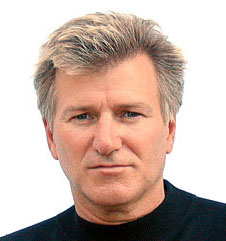 Gary L. Griffin, DMD
Our Philosophy
We don't believe in the Golden Rule, we believe in the Platinum Rule: "Do unto others what they want done to them."

Talk to Gary We like to refer to visitors seeking our dental services as "guests" in our Dental Home instead of "patients". It's important for us to get to know our guests. Once we have a good understanding of your past dental experiences then we can work together to design the right dental solution.
Since we only schedule one guest at a time, you are guaranteed to see the dentist as scheduled. No more waiting for your appointment, because we never overbook.
Do you currently have a happy dental home? If not, make yourself at home, and bring your friends and family. We are now in our happy home in St. Matthews!
Gary's interview on Great Day Live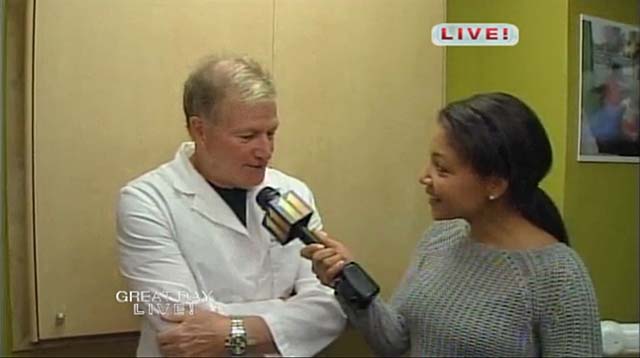 Listen to Gary's interview on radio

Visit Gary's Nerium Website



All content © 2018 Gary L. Griffin DMD